Healthcare Foods Business
Healthcare Foods Business
Helping people to enjoy healthier lives with health foods and fine chemicals
Safety and quality backed by decades of research and unique technologies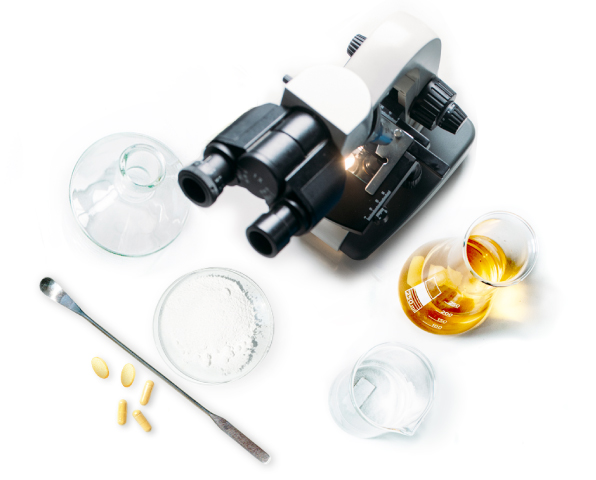 Through the health foods business of Nisshin Pharma Inc., we respond to society's needs for safe, healthy products by supplying health foods and functional food product materials, as well as safe, high-quality products for use as pharmaceutical bulk.
Our vitamin-related research and pharmaceutical business evolved from a wheat research program initiated in 1914. Since then we have continually taken up new research and development challenges to meet the health needs of successive generations. Our assets in this area include drug formulation technology built up through our involvement in the pharmaceutical business, and our unique technologies and expertise in such areas as food ingredient refining. All of our production processes are subject to stringent control systems designed to ensure optimal quality and safety at all stages from the acceptance of raw materials through to production, storage, and shipment.
We will continue to respond to society's needs for safe, healthy products.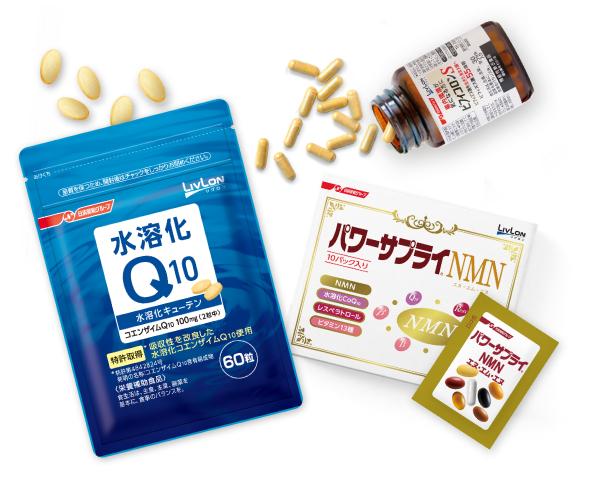 Demographic aging, the growing trend toward self-medication, the growth of e-commerce, and other factors are expected to lead to escalating competition in the markets for both health foods and products for pharmaceutical manufacturing. Our priorities going forward in the area of health foods and functional food product materials will be to develop new products and strengthen our brand. In the pharmaceutical bulk category, we will use our original refining technology to differentiate our products from those of our competitors, while building production structures capable of reliably supplying products to meet expanding customer demand.
We will continue to prioritize customer confidence in our products by enhancing our evidence-based R&D capabilities and our marketing systems in the health area. We are determined to build growth drivers for the future through the expansion of ingredient development in new areas, and through the creation of group synergies.
Growth Strategies for the Long-Term Vision
Broaden the development of materials beyond our current businesses and into new fields. Generate Group synergies to cultivate growth drivers for the future.
Affiliate
Nisshin Pharma Inc.

The manufacture and sales of health foods, active pharmaceutical ingredients and pharmaceutical products